Thank you for sharing this program on social media!
Learn how to use our platform to get the most knowledge you need to start your business.
Step 1: Click to register to have a password to login in the future. It takes 1 minute!
Step 2: Tell us about yourself and your idea using our "Business profile"form.
You will receive an email alert after we have activated your project on our platform. You can then sign in to our lab and view your project in our coaching room.
You will see your milestones, your task and you can begin communication with us.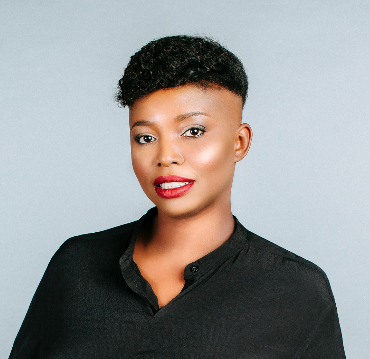 I am Joana, a social entrepreneur. I founded Joadre Business Lab in 2019 and Joadre platform in 2014. I was born in Edo state, Nigeria and have spent over a decade in Europe. My current base is Vienna, Austria and Lagos, Nigeria. My passion to build the capacity of African entrepreneurs and connect them to the global space has made me launch and complete dozens of projects like the NaWa film festival connecting 6 EU countries to Nigeria. I produced several films and released two biographical books. In the last 4 years, I raised funds to develop a prototype for a mass textile production network in Lagos serving stores in Europe. These projects were spearheaded by the Austrian government and private investors. Through my work as a social entrepreneur, I have been honoured to receive numerous awards. In my training and mentorship program, I will be bringing you the best content and solutions from the diaspora and network of experts. Feel free to connect with me here or on social media using the icons in the footer of this website.
Enjoy our 3 months free coaching.
I am so excited to announce that we accept students for a free 3 months coaching which was sponsored by the Austrian Research Institute for the 2019/2020 term. Use the forms beneath to register now for a free seat. Limited seats. When you register, make sure to fill the assessment form as well, so that we can activate your access to our online coaching platform. You will automatically be granted 3 months access to the 6 key program tutorials, some exclusive content and access to chat with me via WhatsApp or life at our next ARISE event in your community.
Access everything and profit from our full service.
Get a full membership