I am so excited that you intend to take this program. Learn how you can join us to stop human trafficking. you can start by sharing this course on your social media platforms. Thank you for sharing this program on social media!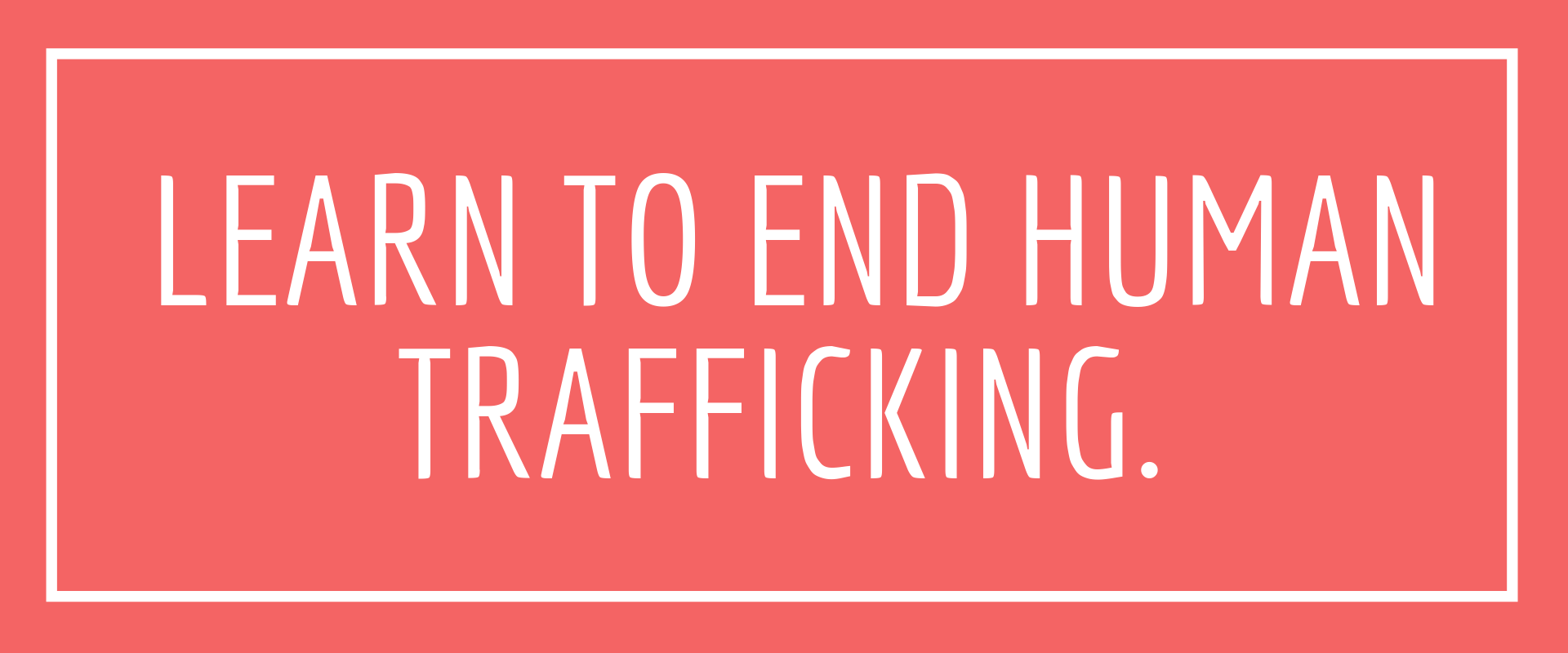 We find ourselves caught up in the struggle to cob the Symptoms of the problem rather than the cause of the problem. We become the hamster in a wheel, spinning to catch up with the momentum generated symptoms to the problem. But we can pause and reset our actions towards a more sustainable solution that tackles the cause of the problem.
"Human trafficking is a crime that shames us all". This was the slogan of the United Nations during the Blue heart campaign. Today, this crime is the 3rd most lucrative business in the world today. I have spent more than a decade fighting human trafficking, little did I realise a couple for years ago, that i was only fighting the symptoms of a deeper problem.
I have spent the past 13 years touring Europe and Nigeria, holding keynotes, speeches and training people who wanted to engage in solving this problem. Due to a very tight schedule, I cannot share my knowledge and experience life at all times. But i really want more people to have access to understand this problem and maybe join us in our engagement for a better future.
In this program, I will share deep knowledge about the problem. We will go far beyond the surface of trafficking as we tend to see it. We might end up having to explore historical issues or debate future tendencies. My goal is to make sure that anyone can easily understand the real problem and anyone can develop their own voice to join us in action. Everyone has a space in this journey. Begin to take action now by enrolling for this master class.
Module 1 - Understanding the problem.

In this module, you will learn about the technical aspects of human traffickin - defining human trafficking. Tell you what human trafficking is not. Talk about resetting your mindset and being ready to contribute without a bias. I will explain why my focus is Nigeria and share my personal encounter with human trafficking. In this module, we will examine 2 major problems that lead to human trafficking.

Module 2 - Learning from stories of affected people.

Welcome to module 2, where you will learn more about how human trafficking happens. In this module, you can watch the film "Are we aware" as an introduction to gain a broadened perspective about the problem. In this module, I have included some extracts for interviews with women I have worked with. I will also introduce my idea behind finding a holistic approach to this problem.

Module 3 - Find your voice to action.

Welcome to module 3 which is the last module. In this module, my goal is to help you find your voice against the issue of human trafficking. I will introduce my new weekly practice called the Fair friday practice.