Our goal is to increase employment in Africa using textile, garment and accessories manufacturing as a tool. Creating sustainable income and showcasing the entrepreneurial abilities of African youths, would create prospects and pride for youths and would therefore help to reduce their vulnerability to become victims of human trafficking and smuggling. Want to partner with us, please write office@joadre.com.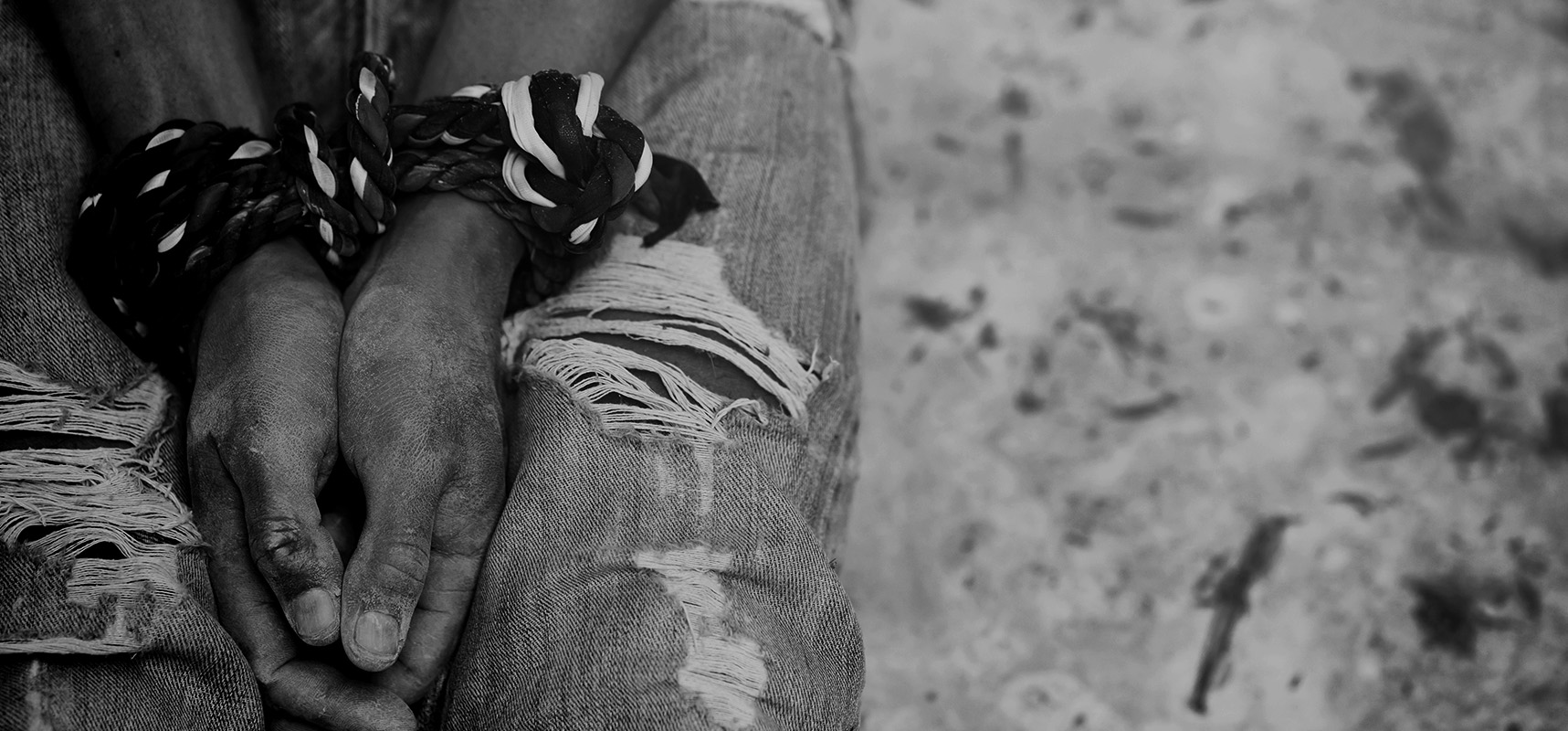 The problem
There is a huge problem of unemployment in Africa and we can see the results reflected in the dangerous migration experiences that African migrants are facing right now. Take the Libya situation for example. Many of these migrants come from an economic poor background and have given up trying to build a future in their communities. Nigeria and Ghana are most affected by this problem right now. Many end up stranded in the north of Africa. Over 700T Nigerians have embarked on this journey and thousands have died in this process.
Europe is geographically close to Africa and can direct its daily consume to create a better environment for African youths. Europeans are becoming more aware and are open to a sustainable and empowering alternatives. We want to bridge this gap and create a platform for both Europeans and Africans to liaise on an equality and respectful business partnership.