Our goal is to increase employment in Africa using textile, garment and accessories manufacturing as a tool. Creating sustainable income and showcasing the entrepreneurial abilities of African youths, would create prospects and pride for youths and would therefore help to reduce their vulnerability to become victims of human trafficking and smuggling. Want to partner with us, please write office@joadre.com.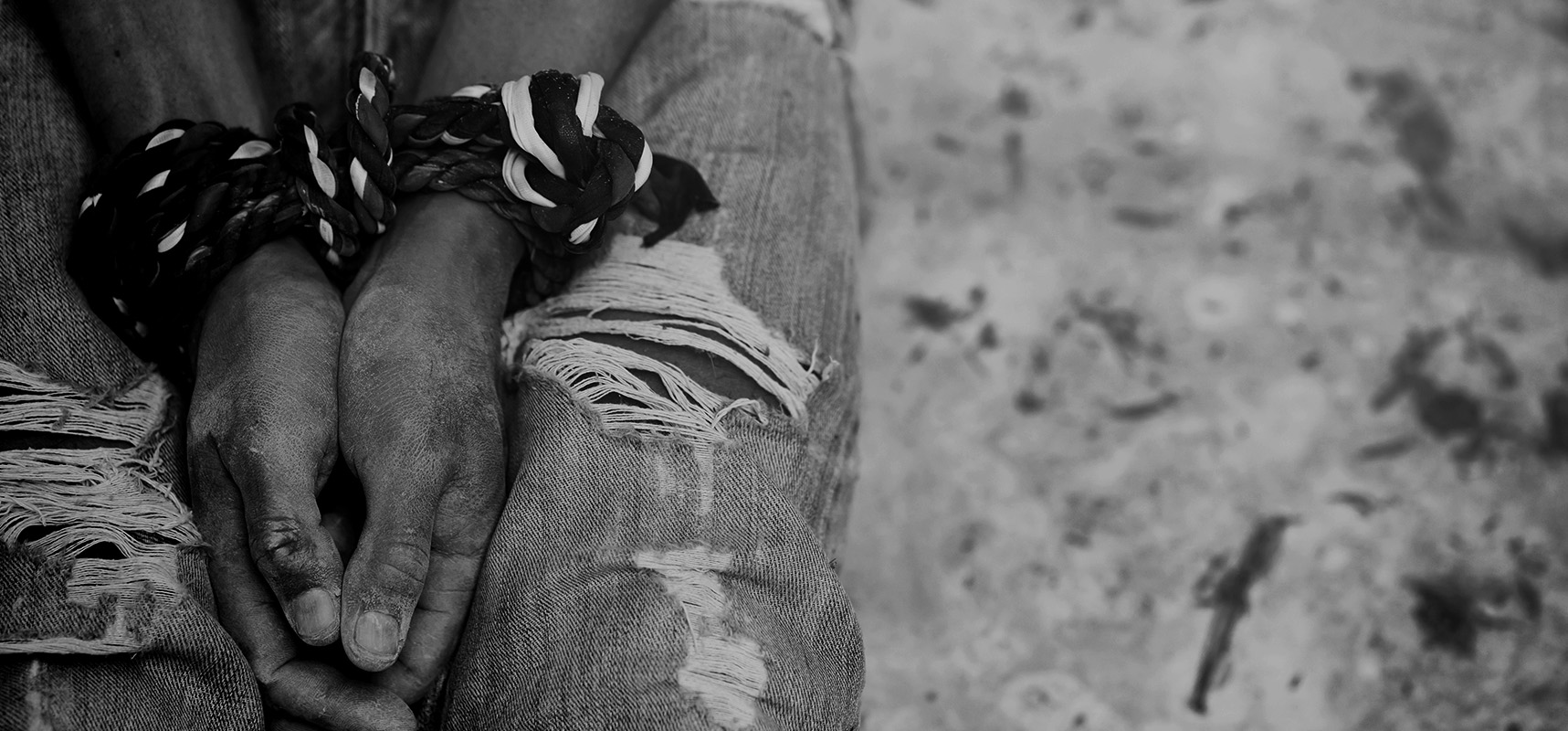 The problem
There is a huge problem of unemployment in Africa and we can see the results reflected in the dangerous migration experiences that African migrants are facing right now. Take the Libya situation for example. Many of these migrants come from an economic poor background and have given up trying to build a future in their communities. Nigeria and Ghana are most affected by this problem right now. Many end up stranded in the north of Africa. Over 700T Nigerians have embarked on this journey and thousands have died in this process.
Europe is geographically close to Africa and can direct its daily consume to create a better environment for African youths. Europeans are becoming more aware and are open to a sustainable and empowering alternatives. We want to bridge this gap and create a platform for both Europeans and Africans to liaise on an equality and respectful business partnership.
Our mission – prevent human trafficking!
Joadre is an African-inspired fashion and lifestyle company on a mission to prevent human trafficking by raising awareness and offering consumers fairly produced fashion-lifestyle products produced by victims and vulnerable groups. Our fashion integrates accents of handcrafted lively African fabrics designs, stylishly cut to give a sophisticated casual look. With our innovative packaging and communication strategy, we raise awareness with every product giving vulnerable groups and victims a voice.
"No woman should fall victim to sexual exploitation. No woman should be trafficked. Every woman must have future prospects in her home town or community. We believe in the power every women we work with has. She has the power to change her life, inspire others and impact her environment."…Joana Adesuwa Reiterer, CEO & founder of Joadre
Our Impact.
Joadre uses innovative ways to 1.) Educate vulnerable people in their home country about trafficking. 2.)Empower entrepreneur-minded vulnerable persons with our "Production-franchise-model" to develop a sustainable business with the aim to create jobs within their communities. 3.) Mobilise consumers against trafficking and offer them a shop & action platform. By 2020, we would have raised awareness to at least 20 million people. Empowered 3000 vulnerable people to launch small businesses creating over 10000 jobs and sold over 250T products.
The problem – Human trafficking!
Human trafficking is a global problem affecting almost every county of the world. IOM (International Organisation for Migration) reports that over 500.000 people are trafficked across international boarders every year. Over 100.000 Nigerian women in search of better future prospects, have been trafficked to Europe and exploited as sex slaves (Ware Frau 2008). In other to get to Europe, many must travel through the desert to Morocco or Libya, for smugglers to transport them through the Mediterranean sea. Those who succeed to Europe either by boat or plane, are automatically asylum seekers with almost no rights. Shocked about the situation for asylum seekers in Europe and ashamed to return back to home communities as failures, they try to cope and never reveal their disappointments to their families and friends.
There are approximately 20 to 30 million slaves in the world today. 27 million – Number of people in modern-day slavery across the world. Source: Kevin Bales of Free the Slaves.
Trafficking occurs in different forms.
Trafficking primarily involves exploitation which comes in many forms, including: Forcing victims into prostitution Subjecting victims to slavery or involuntary servitude, compelling victims to commit sex acts for the purpose of creating pornography Misleading victims into debt bondage.
According to some estimates, approximately 80% of trafficking involves sexual exploitation, and 19% involves labor exploitation. According to the U.S. State Department, 600,000 to 800,000 people are trafficked across international borders every year. More than 70 % are female and half are children.
3rd largest international crime.
Human trafficking is the third largest international crime industry (behind illegal drugs and arms trafficking). It reportedly generates a profit of $32 billion every year. Of that number, $15.5 billion is made in industrialized countries.