Shop by categories
Must have!
Design your own bag with our design tool.
Recent blog post
New jackets for your spring break!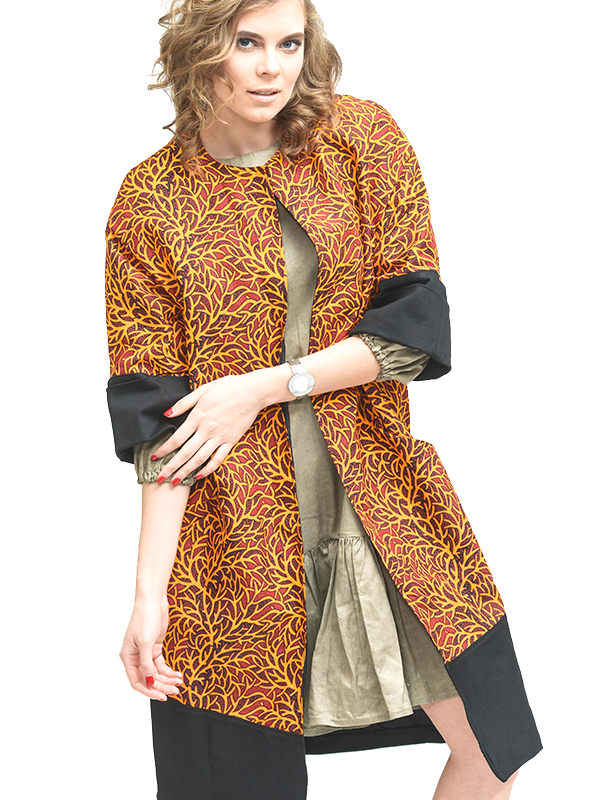 About Joadre. Fashion out trafficking!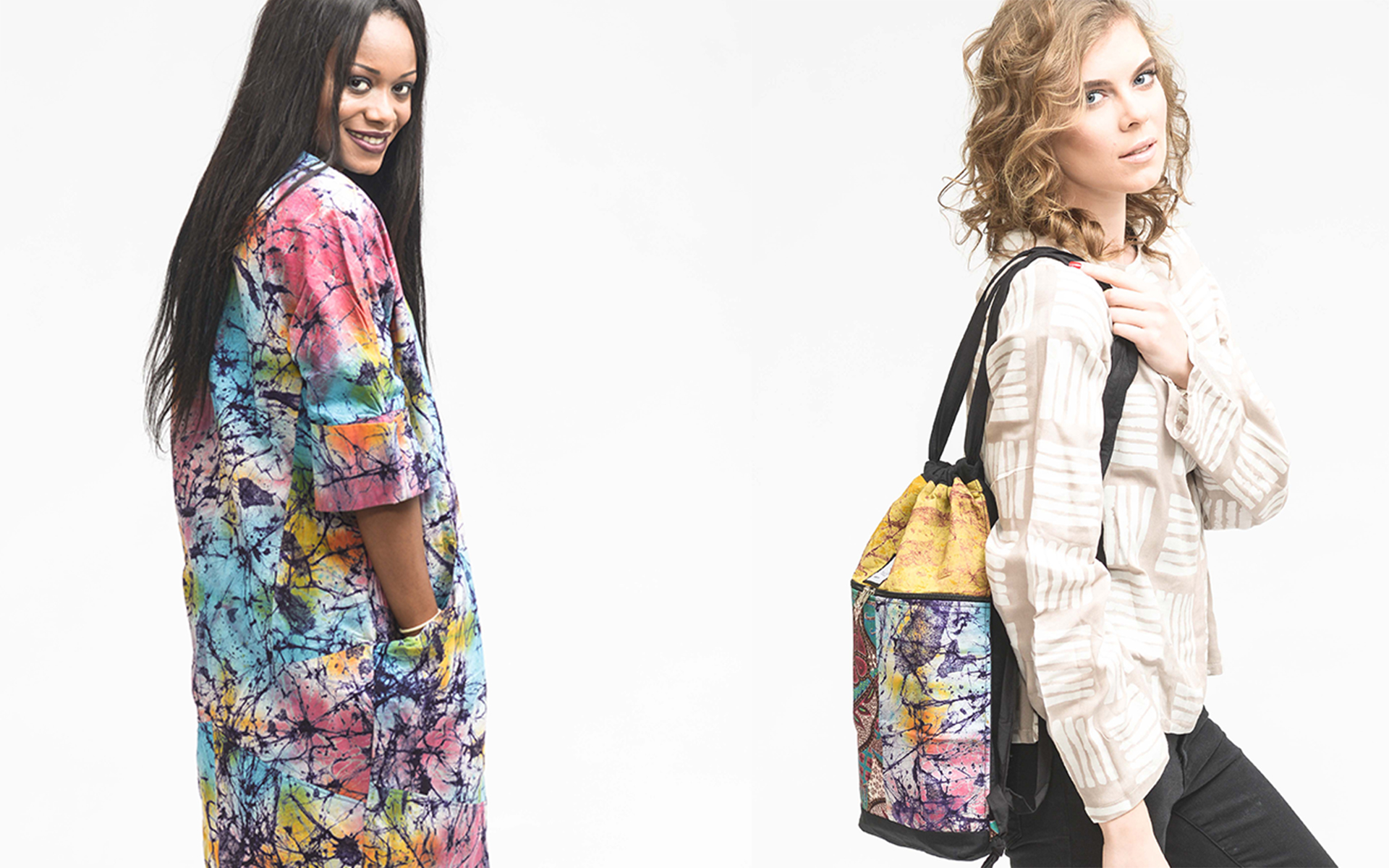 Joadre is more than an urban African lifestyle brand. Our designs unites African craftsmanship, vibrant colors, social impact and and European street style fashion. Our company was founded in 2014 by the Austrian- Nigerian Award-winning social entrepreneur, Joana Adesuwa Reiterer, known as Joadre. Every product you purchase on our platform is authentic African and empowers our hard working producers in Nigeria, Ghana and Togo. Creating a powerful future for the makers is as easy as shopping on our platform. Be bold, join us fashion out human trafficking.