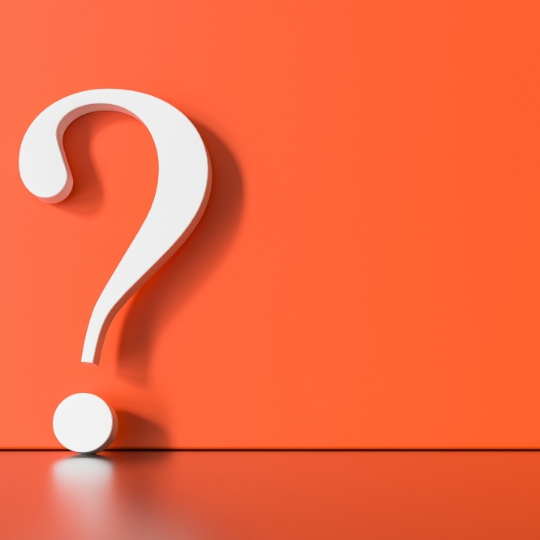 tip
AFRICA
tipAfrica project aims to design an accessible market entry structure for African-based and European SMEs to use when considering an emerging market like Nigeria. The structure would combine digital value-driven analytical tools with actual logistic networks for implementation, therefore generating real time financial and feasibility estimates for the SME.
Establishment of the functioning digital tool.
Lack of data, leads to delayed establishment in the market. Lack of analytic data makes it more difficult for the SMEs to adapt or create suitable products. Unavailability of existing data to build on makes market analysis or entry research more tedious and expensive. Mass outreach is not result oriented, therefore often high cost. This traditional structure of high-cost outreach where finance is thrown out to any promotional activity because it's a trend but actually no data to prove its efficiency, suffocates every approach for local SMEs to establish in their own market, let alone other European SMEs. For the end consumers, there is limited product diversity as only companies with excessive marketing budgets dominate the major consumer sectors leaving almost no alternative choice for the consumer. Beyond Riviera, we continually discuss with European stakeholders (Including Diaspora connect) who want to either extract raw materials, utilise production service or enter the African market but lack the cultural and economic capacity to do this alongside their classic business activities in Europe as many of these stakeholders are either small or medium sized companies with no employee to dedicate to this mission. So we are often faced with the question to deliver initial market potential and information before actual entry strategy is required. Since this information is not handy except when they launch and finance a full research individually, the motivation of these clients decline with time.
Who are SMES and who is tipAfrica for?
Each country has its own definition of what constitutes a small and medium-sized enterprise (SME). However, Small and mid-size enterprises (SMEs) are businesses that maintain revenues, assets or a number of employees below a certain threshold. Small and mid-size enterprises (SMEs) play an important role in the economy, employing vast numbers of people and helping to shape innovation. The European Union (EU) and the African Union (AU) offers clearer definitions, characterizing a small-sized enterprise as a company with fewer than 50 employees and a medium-sized enterprise as one with less than 250 employees. In addition to small and mid-size companies, there are micro-companies, which employ up to 10 employees. Small and mid-size enterprises (SMEs) are often considered to be the heartbeat of both emerging and developed economies. Many people in emerging economies find work in small and mid-size enterprises (SMEs). SMEs contribute roughly 45% of total employment and 33% of GDP in these countries, according to the Organisation for Economic Co-operation and Development (OCED).
What can tipAFRICA offer?
tipAFRICA will provide empowering data for the mass consumer products and service sector; Products - Meida (Newspapers and magazines, books, films, audio), most groceries and food items, drinks (non-alcoholic and alcoholic beverages) and snack foods and candy bars, breakfast cereals, personal care products (toothpaste, soap, and shampoo, Perfumes and cosmetics, etc.), cleaning products, dish-washing powder, detergents, fruit and vegetables, health products (medicines requiring no prescription and vitamins, herbal medicines). Some services sectors include; Joining a gym, digital services, Hairdresser and beautician, Car repairs, House repairs, paint, tools, Regular doctor and dentist etc.
Partner with us to develop this tools!