JOANA ADESUWA REITERER
From the eye of a female, migrant, social entrepreneur, mum and lover of all things multi-cultural 🙂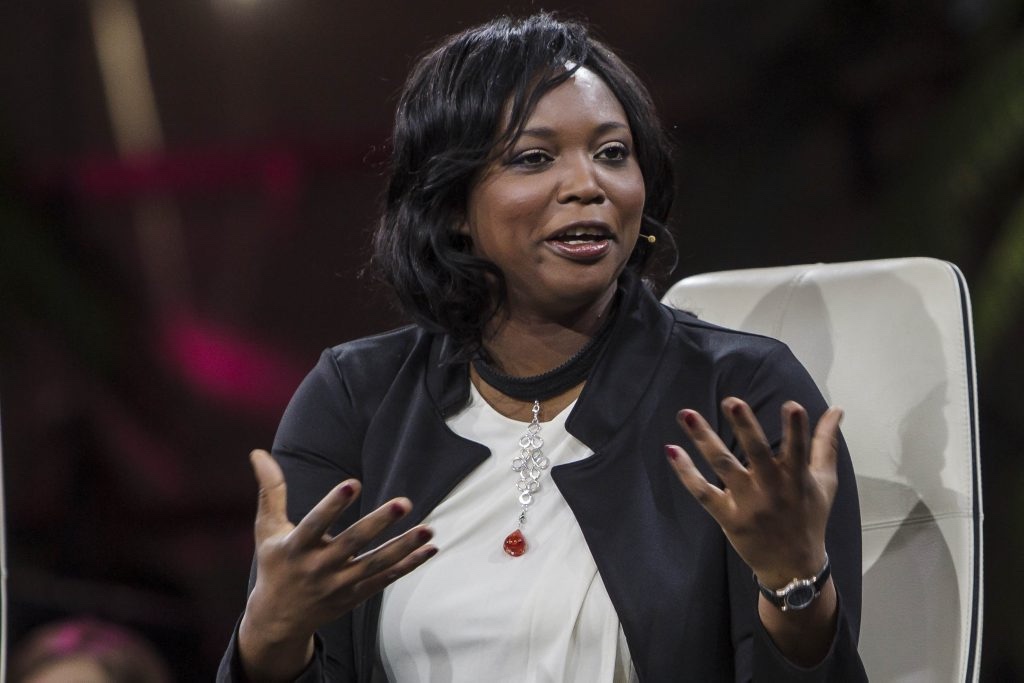 SPEAKING AND LECTURES AGAINST HUMAN TRAFFICKING. 
Our 30 minutes session would bring your audience closer to understand the plights of victims of human trafficking. Also to reflect about whose responsibility it is to stop this global problem from happening. with image materials, the audience can identify with the situations and also get warmed up to take one action on the spot. The lecture tour is currently for free as far as we have our pop-up on spot. We will bring all the needed information material, promote the even on our social media if guest are allowed, but also report about the impact after the event. Write us office@joadre.com
AMBASSADOR PROGRAMME
Join our ambassador programme and help us raise awareness gains human trafficking. Why? Joadres mission to prevent this violence from happening can only be possible if you help us spread the word, if you introduce our product stop your friends. Being a Joadre ambassador offers you flexible ways to create value, raise awareness and offer fairly produced unique products to your friends, neighbours and colleagues. All you need to do now is decide how you want to start. You can either host a home party, a jam session, a bash, a cocktail event, a lecture, an awareness workshop, a pop-up with our products at fairs or you can use your special affiliate link to promote us on the web. Our program team will guide you through and provide all the necessary materials, information and products you need. If you feel moved to take action, please write us using network@joadre.com or you can download our app – HubCouture and chat with us > @joadre there directly.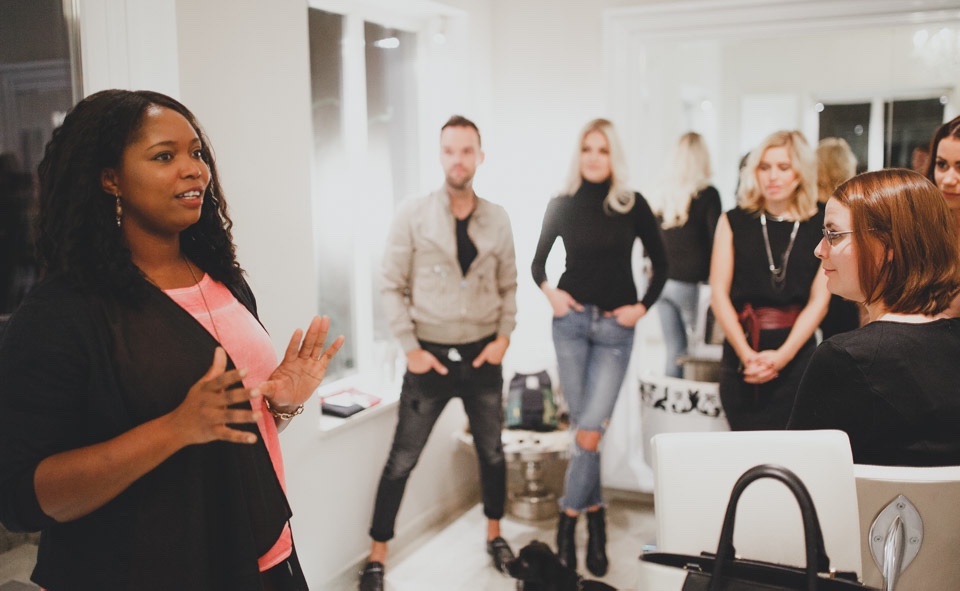 Some memories not to forget.