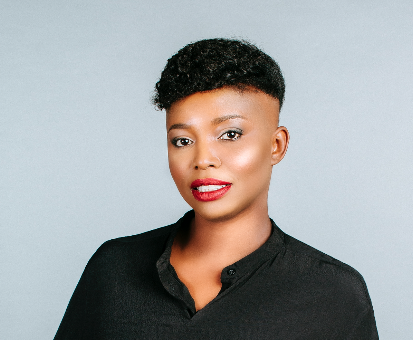 Adesuwa Joana
Reiterer
Joana Adesuwa Reiterer  is a Nigerian-born, Austrian Based human right activist and Entrepreneur. Born in Edo State, Nigeria, Adesuwa attained a diploma in polymer technology at Auchi Polytechnic and became an entrepreneur at an early age of 16. Her passion for art led her into the Nigerian film industry, now known as Nollywood today. Alongside acting jobs in Nollywood between 1997 -1999, she launched a fashion production and retail business along side organising events in her home town Benin City.
Joana Adesuwa Reiterer migrated to Vienna, Austria in 2003 were she founded the civil society Organisation EXIT in 2006 to support Nigerian women who were survivors of human trafficking. Spearheaded by her own organisation, Adesuwa won the first presidential case for a Nigerian victim of human trafficking prompting the asylum court to grant the victim protection in Austria.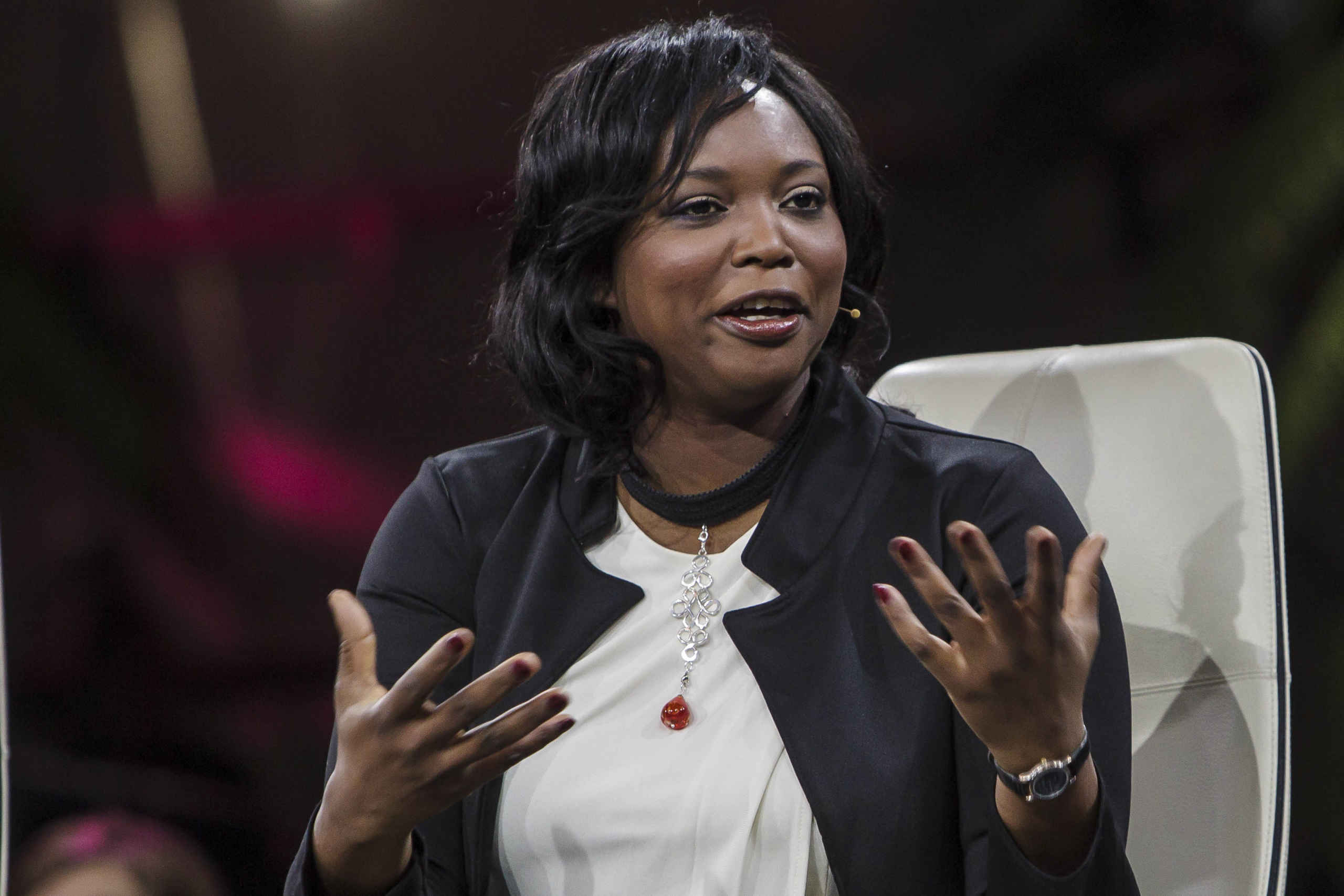 Media
Speaking
Adesuwa worked with several renowned media houses and personalities, amongst whom were 2 Austrian journalists, Corinna Milborn and Mary Kreutzer to release the first book on the Human trafficking of Nigeria women in Europe called "Ware Frau" released in 2008. The book exposed the role of the European politics and legislations that provide a fertile environment to exploit the victims. Being the first black woman who spoke against the exploitation and ill treatment of Nigerian trafficked women, she became popular for her outward activism which led to high media attention for her work.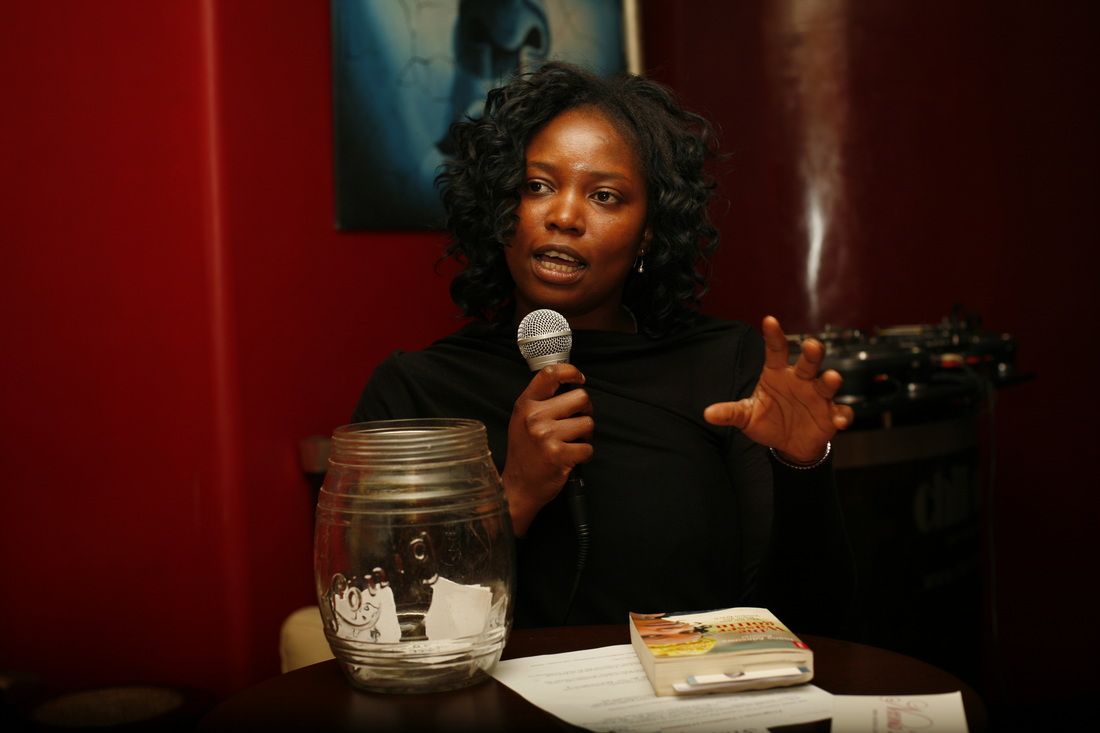 Activism
Awareness
Adesuwa produced several short films, including the short feature film "Are We Aware" starring a popular Austria personality to raise awareness about human trafficking. One of her films became a training tool for the UNODC and IOM used in 6 European countries in the fight against human trafficking. She organised a film festival in Nigeria called the "Nawa film Festival" hosting prominent voices from Nollywood like Uche Jumbo among others. She staged with Oscar-winner Emma Thompson during the UN role play in the parliament of Austria and also later in New York where she became nominated to the Alumni of Young Political Leaders (Europe minority) by the Obama administration in 2009.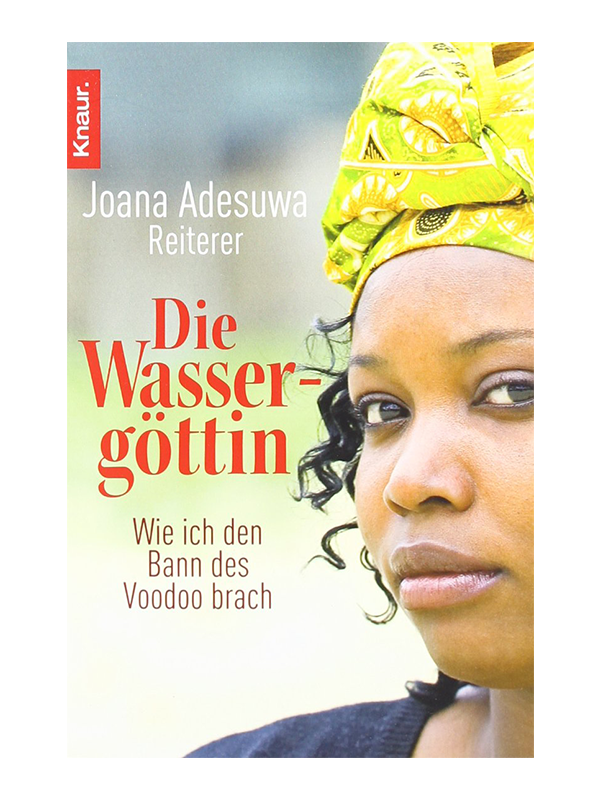 Autobiography
Content
In 2008, Adesuwa released her autobiography book called "Die Wassergöttin" available throughout book stores in German speaking Europe as well as online. In 2011, she released a documentary book called "Hexen Kind" and continued her book tours and speaking engagements. In the same years, Adesuwa became the lead protagonist for the German TV station BR documentary "Joana und die Mächte der Finsternis" aired on ARD, ZDF and the Austrian National TV, ORF.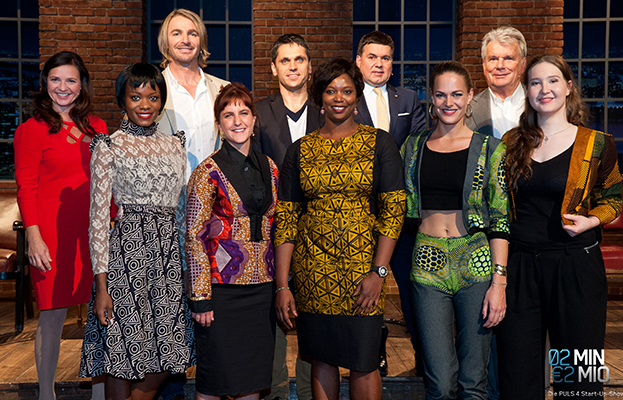 African SME
Empowerment
Along with her work as an Author, filmmaker, mother, speaker and activist, Joana launched the fashion project "Joadre Fashion" as a way to directly empower young women in Nigeria. She became one of the successful participants during the Austrian Television Investment show of Puls4 where she pitched the Joadre Fashion project. The Joadre fashion trained over 300 young men and women and gave them access to retail their products in the global market through the collaboration of Austrian social impact investors. This project led to the launch of the Joadre Fashion retail platform and numerous training vlogs on the business platform as a way to keep the social impact sustainable for the trainees.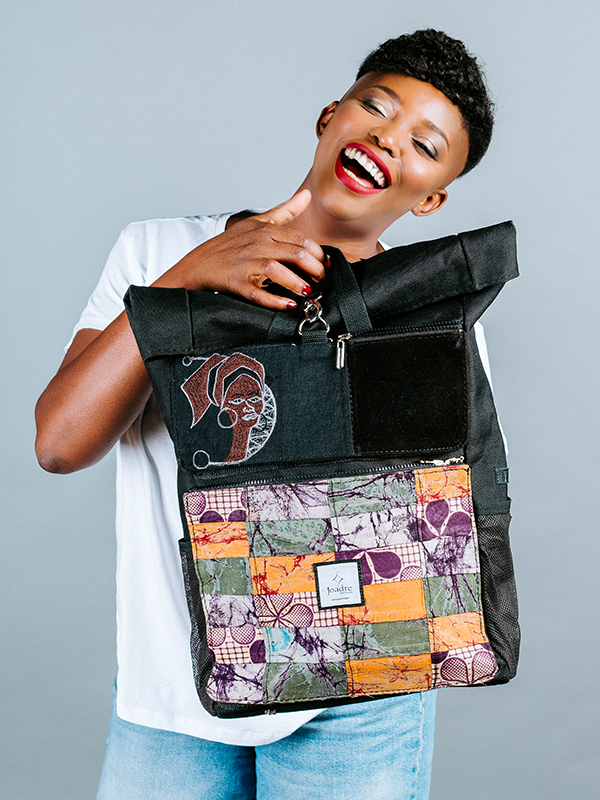 Nigeria
Austria
Joana Adesuwa Reiterer have received several awards for her work and became the first person to be awarded the prestigious human rights award by the Austrian League for Human Rights in 2009. She currently lives between family life in the countryside of Austria and projects in Nigeria. Joana is currently working on several film project among others.