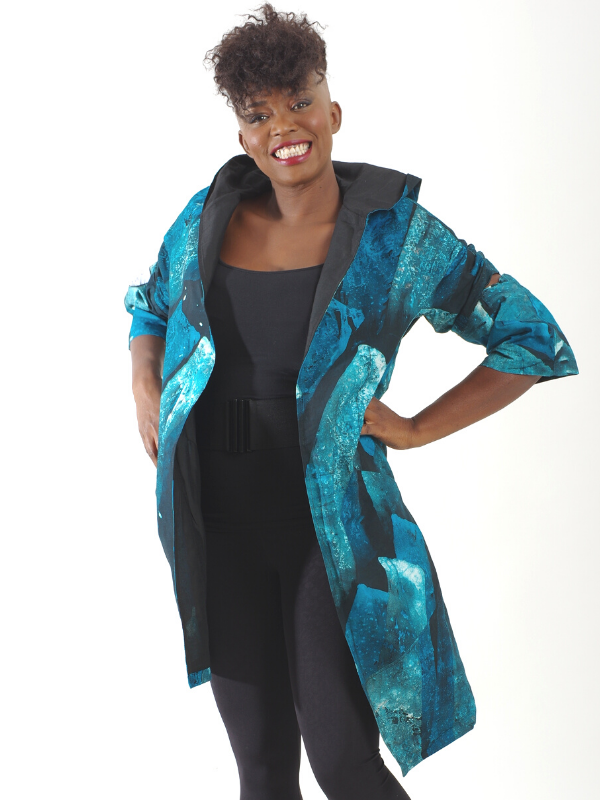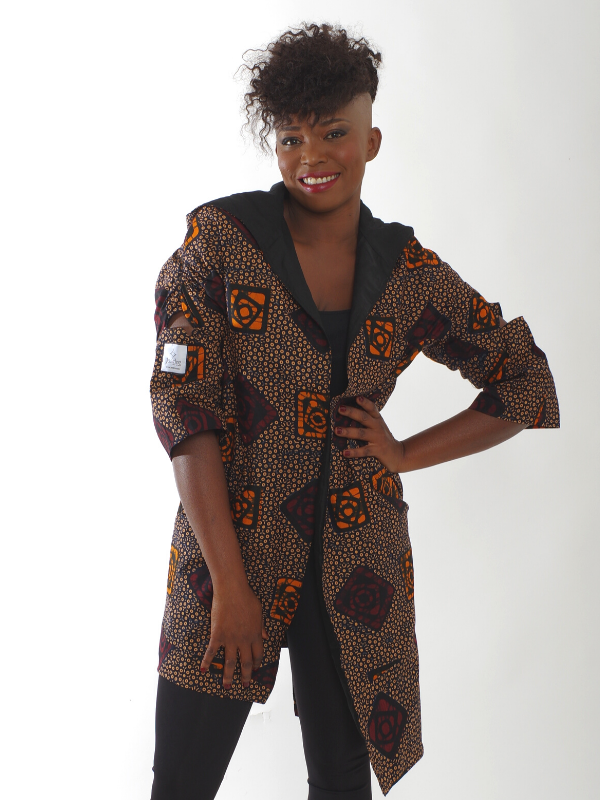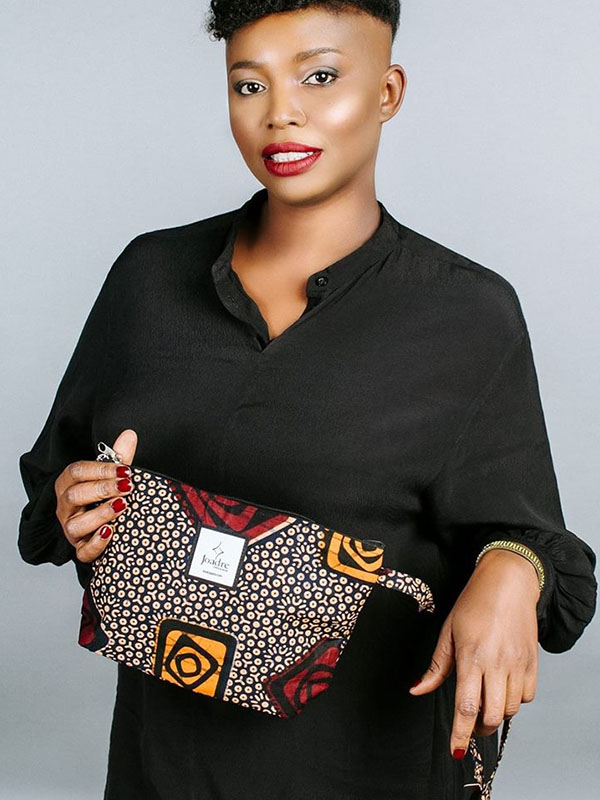 After I moved to Lagos in Nigeria at age 16, I found my way into the  Nigerian filmIndustry, thanks to my film director uncle Kabat. The best way to start was by rolling up all castings for actresses, and yeee, excited @ 19, I got my first, second and more roles. After this point,  the story is soooo long…but anyway, series of industry events, business deals, Polymer technology study and a fashion boutique + first collection, was part of my achievements before I left Nigeria in 2003.
Every migrant has their story to tell about the new country, people and environment. But mine was actually topped by the heavy loads I brought along with me. Don't ask, read my book:-)! 3 years went fast and I initiated a charity organisation, EXIT, in August 2006 to tackle trafficking in women from Africa. My engagement with EXIT brought me an unbelievable skill set and resumes for which I am thankful for this once in a lifetime experience.
Films were produced, events were organised, book tours affront German speaking Europe was a blast, people were informed and joined me on my journey to empower vulnerable women from Nigeria. Oscar-winning actress Emma Thompson joined the UN awareness role play theatre presentation with me in Vienna @ the Austrian Parliament. My awareness engagement led me to New York @ the general assembly. It also took me to other US states, Courtesy of the US department of States as Young political leader, Europe minority groups.
Of course, we just can not avoid talking as often as possible, so there came series of panel discussions, research, media reports, articles, film festival in Nigeria with Uche Jumbo' celebrity support among many other Nollywood stars, documentaries and also this book "Ware Frau", translated "Women as commodities" – with Corinna Milborn and Mary Kreutzer (Two Austrian journalist).
…and many other stiff has been happening. Ok, I am tired of keeping this record. Most important of me right now, is My baby  – HubCouture app and of course my very private blog platform here!
People as me what languages I speak. Not much, just these 3 – German (Which you can break down into German German, Austrian German, Viennese german, Waldviertel german.. ok there are more dialects but thats all I can), English (break down to Britisch, Nigeria, pidgin, learning Warri slang:-)), Edo (except the deep one spoken @ the Oba's palace)
Request for lectures, participation in panel discussions and conferences, workshops and seminars, send me a message me using our contact form.
SPEAKING AND LECTURES AGAINST HUMAN TRAFFICKING. 
Our 30 minutes session would bring your audience closer to understand the plights of victims of human trafficking. Also to reflect about whose responsibility it is to stop this global problem from happening. with image materials, the audience can identify with the situations and also get warmed up to take one action on the spot. The lecture tour is currently for free as far as we have our pop-up on spot. We will bring all the needed information material, promote the even on our social media if guest are allowed, but also report about the impact after the event. Write us office@joadre.com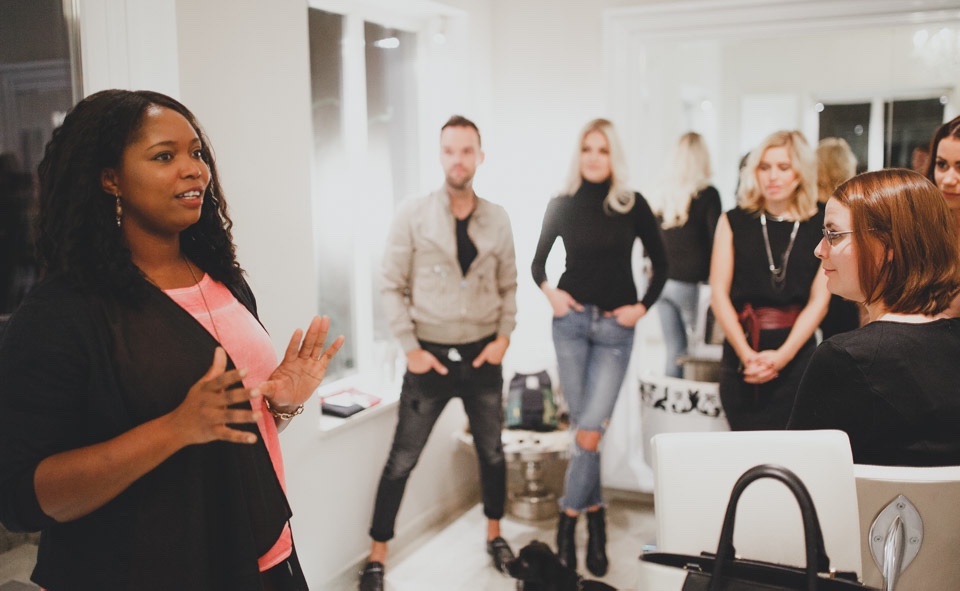 Hexen Kind. Autorin
Mit 16 wird die Nigerianerin Joana von ihrem Vater als Hexe gebrandmarkt und verstoßen. Ihr Weg führt sie nach Europa. Auf der Suche nach Erklärungen kehrt sie 13 Jahre später zurück, doch gefangen in seinem Wahn enttäuscht ihr Vater ihre Hoffnung auf Versöhnung. Bei Reisen durch Afrika stellt sie fest, dass das Phänomen der modernen Hexenverfolgung dort ungeheure Ausmaße hat. Sie erlebt öffentliche Gewalt an angeblichen Hexen und Hexenkindern und besucht Hexendörfer, in die sie abgeschoben werden. Die wahre Geschichte eines ungewöhnlichen Lebens.
edition a 12.10.2011
Die Wassergöttin. Autorin
Joana ist noch ein kleines Mädchen, als eine Dorfpriesterin ihr sagt, sie sei eine »Wassergöttin« und werde ihren Mann einmal reich machen. Für Joanas Vater ist klar: Seine Tochter ist eine Hexe! Er verstößt Joana, die nun ganz auf sich alleine gestellt ums Überleben kämpft. Eines Tages begegnet sie dem charismatischen Tony, in den sie sich auf Anhieb verliebt. Doch Tony verlangt von ihr ein Zeichen ihrer Liebe: Sie soll an einem geheimnisvollen Voodoo-Ritual teilnehmen, das sie »zur Frau« machen wird. Sieben Tage dauert die magische Zeremonie – Tage zwischen Trance und Besinnung, zwischen Phantasie und Realität. Zutiefst verstört kehrt Joana davon zurück und erkennt, dass es nur einen Weg gibt, sich vom Fluch, der auf ihr lastet, zu befreien: Sie muss die magischen Gesetze des Voodoo brechen …
Weltbild (Hardcover) /Knaur (Softcover) 2008/2009.
Ware Frau. Redaktionelle Arbeit
Order. Sell. Exploited. Corinna Milborn and Mary Kreutzer
Joy, 19, vermietet ihren Körper für zehn Euro pro Kunde in Wien: Sie muss 45.000 Euro an die Frauenhandels-Mafia abzahlen. Grace, 23, hat die Prostitution verweigert, nun wurde ihr Bruder zu Hause niedergeschossen. Florence, 23, hat in einem monatelangen Marsch zu Fuß die Wüste durchquert – und endet am Rand einer Ausfallstraße. Drei von 40.000 Frauen aus Nigeria, die in Europa als Zwangs-Prostituierte auf der Straße stehen: bestellt, verkauft, ausgeliefert.Mary Kreutzer und Corinna Milborn liefern nicht nur einen fundierten Bericht über Frauenhandel – sie sind auch Dutzenden solcher Schicksale nachgegangen. Gemeinsam mit Joana Adesuwa Reiterer aus Nigeria, die Betroffene berät, berichten sie aus dem Alltag afrikanischer Zwangs-Prostituierter in Frankfurt, Wien, Zürich, Turin. Ihre Recherchen führten sie bis nach Lagos und in nigerianische Dörfer, wo junge Frauen mit falschen Versprechungen nach Europa gelockt werden und ganze Familien von ihren Geldsendungen abhängen. In riskanten Undercover-Recherchen und Gesprächen mit Menschenhändlern decken sie die Methoden der Frauenhändler auf, gehen der Rolle von Polizei und Behörden nach und sprechen mit den Freiern in Europa. Ein packender und einfühlsamer Bericht über Ausbeutung, Rassismus und die Hintergründe des größten kriminellen Wirtschaftszweiges der Welt.