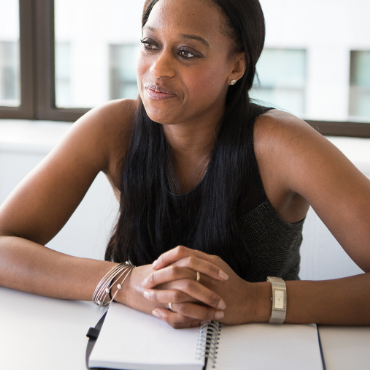 Be a mentor.
Mentors are experts in specific industry fields. If you have expertise that you believe can benefit small businesses in Africa, please do not wait too long to contact us. A mentor should be able to work online and have at least 2 hours to dedicate weekly to mentorship. Mentors receive a renumeration if their services is paid for by the student. Mentors can donate "Pro bon" their time which we can allocate to students in need.  Use our contact form here >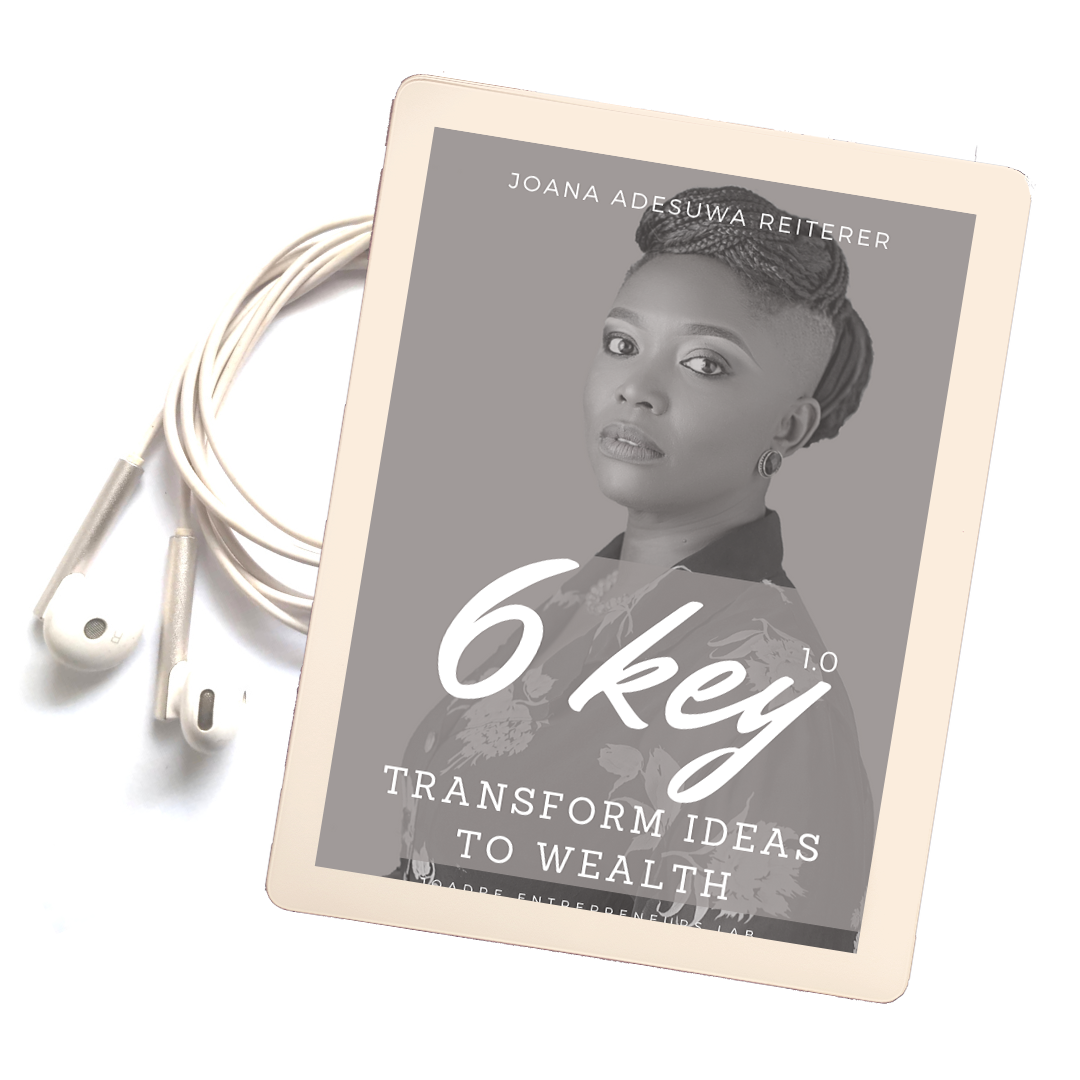 Be an instructor.
Instructors are Africans, African diasporas or experts with African heritage. We do not intend to discriminate people of other decent but we intend to create a space for Africans to actually design an educational curriculum that reflects the lives of Africans around the world. Our goal is to build the self esteem of our students. To show them what is possible for people of African decent. To combat the brain-washed ideology that a "white" person has to say it for it to be of more value and worth! If you get what we mean and you have knowledge that you believe the entrepreneurs in Africa needs to know about, welcome to join our growing family of instructors. Our courses are digital, so your location does not matter. Use our instructors form >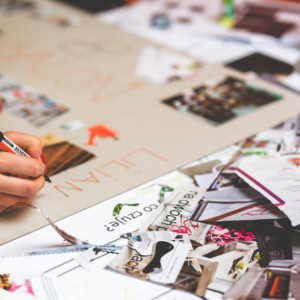 Market analysis.
Market research for large companies who intend to explore the Nigerian market. We only accept partnership with companies that also intend to create added value for the market alongside their economic goal. Our goal is to introduce business models, concepts and products that can generate income and a high volume of employment/Self-employment for the middle class and below. Our market research are for consumer products, mass consumer services and models. The structure of our analysis consist of on ground focus groups, industry information, regulations and placement strategies, also analysis similar existing products on ground. Depending on the product or model, a research can be completed within 4 to 16 weeks. If you company is interested in partnering, kindly use our contact for to reach us.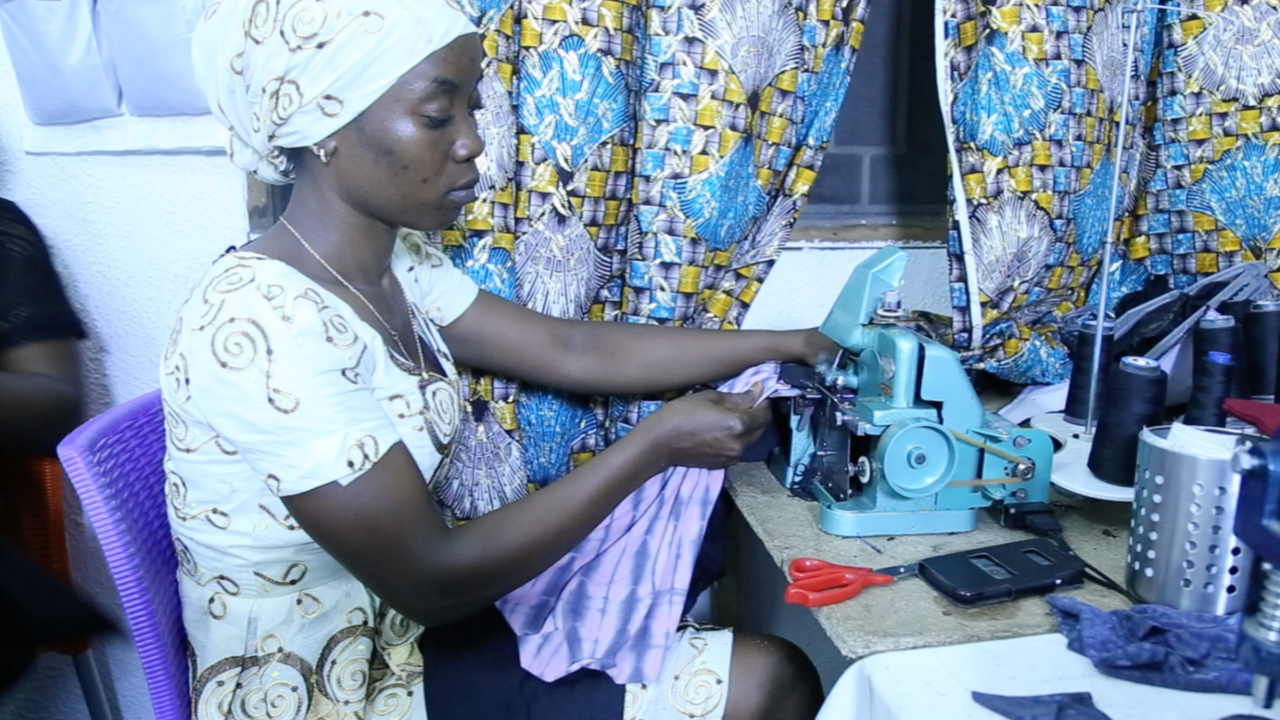 Sponsor a stipend.
Our courses are affordable, but there are students that would not have the full package to access them, because they lack the following: Consistent internet subscription, annual subscription for our platform to gain access to every content and fee to boot support. We would like to make sure even such students or potential entrepreneurs get our education, therefore we have a stipend program that allows a student on our platform for one full year. The program covers the cost of internet subscription, the course fee and support. A standard stipend ranges from between 200,-€/year to 300,-€/Yeardepending on the location cost for internet, the course of choice and the amount of support to be booked. If you feel that you or your organisation wants to give our stipend, please contact us >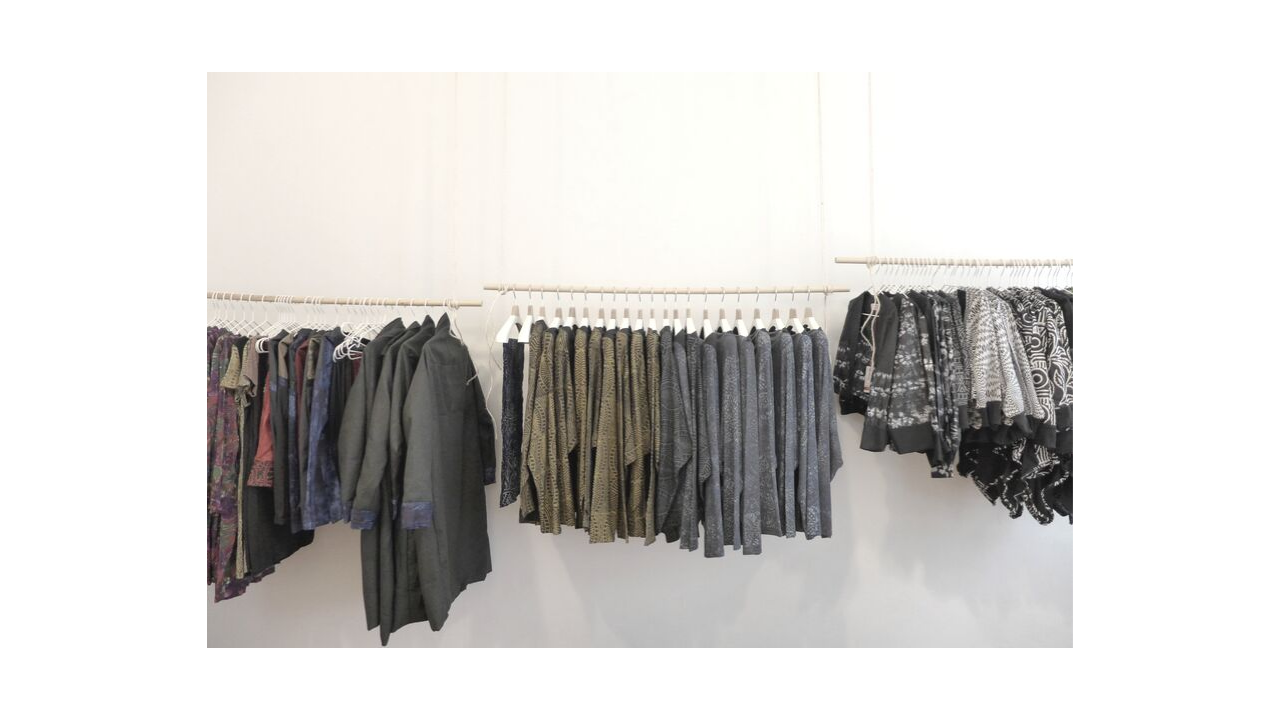 Be a business partner.
Our students are entrepreneurs and most of them produce consumer goods and services. We will be achieving our mission if this reproduces are made available to your customers. If you have a retail store or your have access to a retail structure, you can join our business network. We will send you monthly newsletters showcasing products and services from our students. Our newsletters will also show you how to begin a partnership. We intend to showcase your business to our students as well, so that they too can see possible opportunities for them. Use our business network form to subscribe to the program >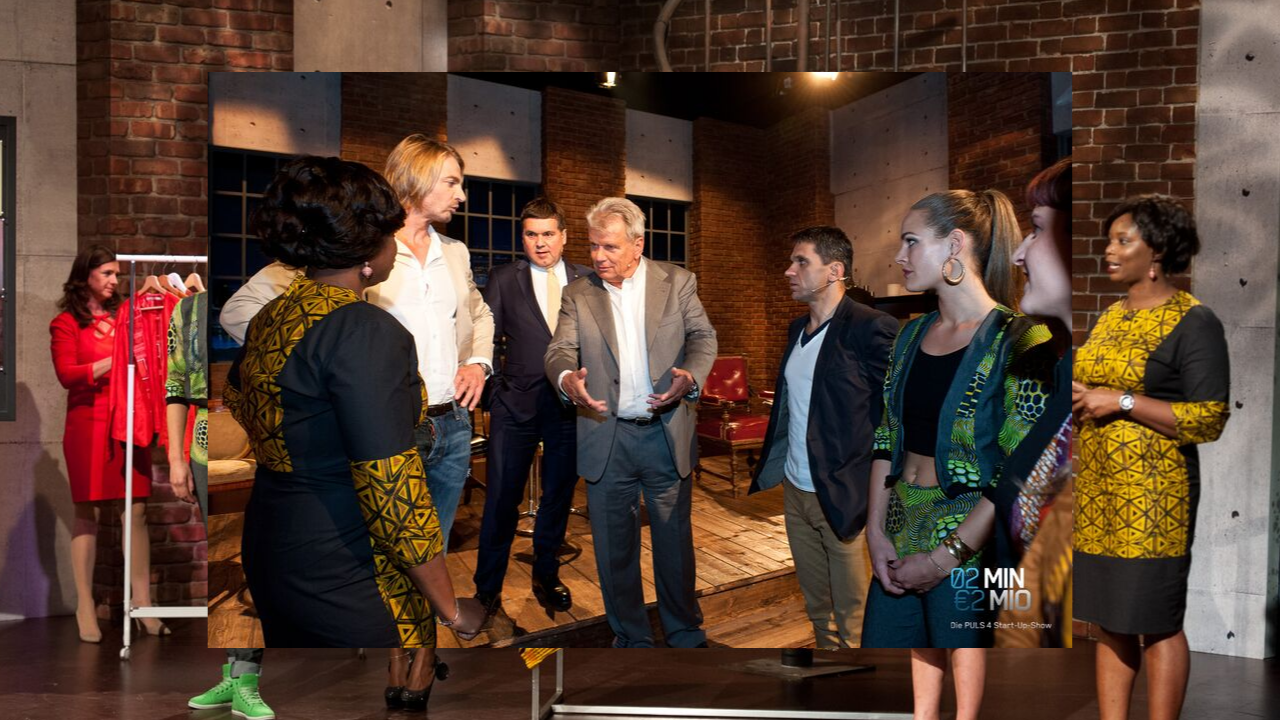 Invest in a business.
Africa is a rapid growing continent with a young and vibrant population. To gain access to the African market, you can collaborate with one or more alumni from our program by investing in their businesses. We are here to assist you through this process and provide you with the knowledge you need to have before you venture into exploring business opportunities in Africa. Business investment opportunities will be published regularly through our business network newsletter which we send monthly. Use this form to subscribe to become part of our network >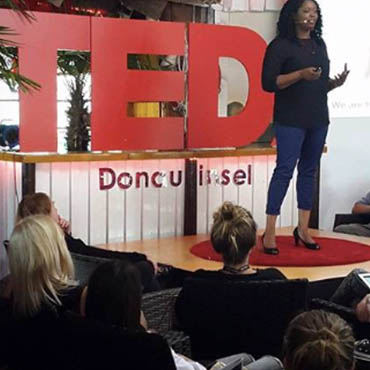 Invite us to speak.
If you want to create awareness or learn more about our ecosystem and vision for Africa, it would be awesome to speak at your event, conference or workshop. Our lead speaker is Joana Adesuwa Reiterer, the creator of this program and an award-wining social entrepreneur. You can read more about Joana here >. As our base of mentors and instructors grow, we would provide you with a portfolio of speakers you can contact as well. Feel free to contact s if you have enquires >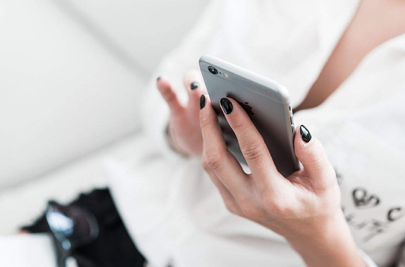 Stakeholders partnership
We invite government offices, religious institutions who run an empowerment or business program, civil society organisations and educational institutions in Africa, in Europe and in the US to join our network. Register here to be part of our network > . Our goal is to provide instant support for our students and alumni, therefore it is necessary to get your service listed on our platform for our agents to refer entrepreneurs to you. Vice versa, you can take advantage of our learning platform and content as well. If you would like to know how your specific institution can partner with our ecosystem, please do contact us >