Further details for video slide
Detail 2: You have access to this page because you have been pre-selected to become one of our creators and therefore received the email with the password for this page. If you did not receive an email from us, you are not eligible to further this presentation as your response will not be considered. To ratify this misunderstanding, kindly send your CV indicating "Creator application" to the subject email to [email protected] to receive your own access code.

Detail 5: Joadre was founded in 2014 by the Nigeria-Austrian Social Entreprenuer Joana Adesuwa Reiterer. Joana is from Edo State, has over 16+ years experience developing impact driven projects. Our vision is to create an empowering narrative for the African continent.

Details 6: We intend to offer deep and broad knowledge, delivered in a relatable and entertaining way.

Details 7: We want to showcase Africa's talents, untapped and hidden knowledge. By so doing, we aim to redefine who our role models, heroes, heroines and celebrities truly are.

Details 8: A creator can create multiple contents for our platform.

Details 9: Delivery styles are concluded together with our team. A series of content can create a collection. Series of collections can create a certified course in some cases.

Details 10: Content production for specific topics is carried out in collaboration with our team. We offer content development, research, production, publishing, hosting platform and promotion. Our list of potential topics for content is updated monthly and creators receive a newsletter about every relevant update.

Details 11: This is your chance to become instrumental in creating a better educational foundation for African youth and entrepreneurs.

Details 13: With multiple content, every creator can begin to build side income. More features for our platform are currently being developed to roll out after our launch. Features are designed to enhance the learning environment and provide alumni/alumina with tools to grow.

Details 15: We have created a template to enable you to create your first draft according to our format. You can download this template either as a word document and write inside directly or download as a pdf to use. This template is the property of Joadre and should be used by creators for our platform only.

Details 16: Our delivery team will review your first draft and convert it into the potential screenplay for production. Our review process enables us to estimate all technicalities involved as well as to design a delivery style that transports your teachings in a pragmatic and relatable style. During this review period, we might be necessary to hold telephone conversations with you or a zoom meeting to iron out details.

Details 17: We will design the final screen play with your draft and share it with you.

Details 18: We arrange production (including pre & post) . Sometimes, we might not need to shoot your content with you in front of the camera. Maybe a different form of delivery is chosen, like animation etc. Depending, you might be requested to teach some part of the content in front of the camera or off camera. You might also have to record the audio separately.

Details 19: The real work begins. We begin to promote your work to as many potential students/subscribers as possible. For this to be effective, we will create all the promotional tools and incentives in collaboration with you. To enhance communication with you as a creator and amongst other creators, we will invite you to join our creators forum on our platform where we can share information and content prior to their release with you.

20: We want our creators to be at their best. Our research team members are consistently tapping into diverse curriculums, relevant news updates and topics from around the world to develop deeper insights for you to create great content. You will receive our exclusive creators insights via newsletter and some will be posted in our creators forum.
Confirm partnership. Be one of our creators!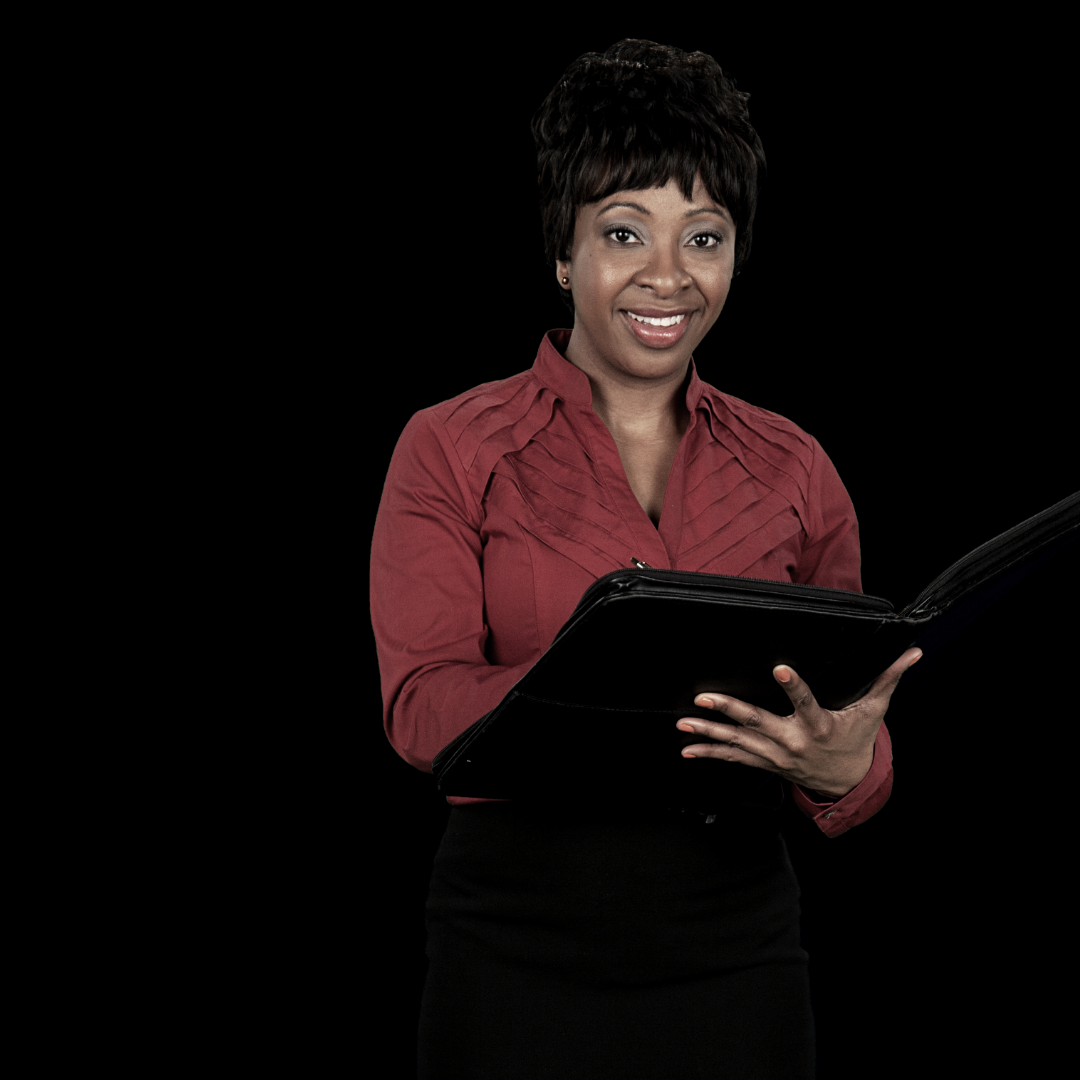 Join us
Create content
Considering the recent developments in Nigeria today, we can become agents for a better Nigeria by using education as a tool for change. Join us to provide youths, students and young business enthusiast with the tools (basic to advanced) to launch, grow and transform their ideas and communities. We know that there are thousands of dedicated teachers, mentors, professors and instructors out there ready to make a differemce and earn as they do so. I invite you to join us. Click the button beneath!
Creators First Draft Template
BASIC EDUCATION: Basics for our new digital age eg. word, excel, research etc.

WAEC EDUCATION: Topics from traditional subjects like Biology, English, Government, Civic subjects etc.

PROFESSION: Exploring the different possible career options for youths in Africa.

BUSINESS: Deep knowledge about starting and growing ideas into economic sustainable businesses.

GLOBAL: Understanding the dynamic of global issues as they affect individuals in Africa.

WELLBEING: Discovering sustainable ways to live a fulfilled and healthy life. Tapping into the African wellness ideology.

PERSONAL DEVELOPMENT: Finding innovative ways to develop ones self through practical steps.

HISTORY: Unveiling Africans historical experiences and understanding the narrative of diverse groups.

LEGAL: Understanding the available legal frameworks within Africa and how it can be applied for ones individual growth.

HUMAN: Tapping into our deepest philosophical relations, our mindset and the way it affects our communities.
If you are on board, here is a summary of what to do and how it works!
Remember to click "Click to join" and fill the form quickly. It takes 2 minutes.

Download our first draft template above - either as word or PDF.

Work on your first draft swiftly and send to us via email - [email protected].

We will review it internally within a week and contact you.

During a call or zoom meeting we will discuss details - style, review content, shooting schedule etc

Seal your deal on our creators agreement page - we will send you the link.

You create your final draft.

We produce, edit, publish and promote.

Subscribers watch and you earn (You earn between 5-25%, depending on the content and subscriber type).

While your previous content is being promoted, you can begin to create more content.

In some cases, Elite creators get contracted by us to develop specific contents.

Continually track your content performance and earnings.

Stay up-to-date with our insights and research in our forum.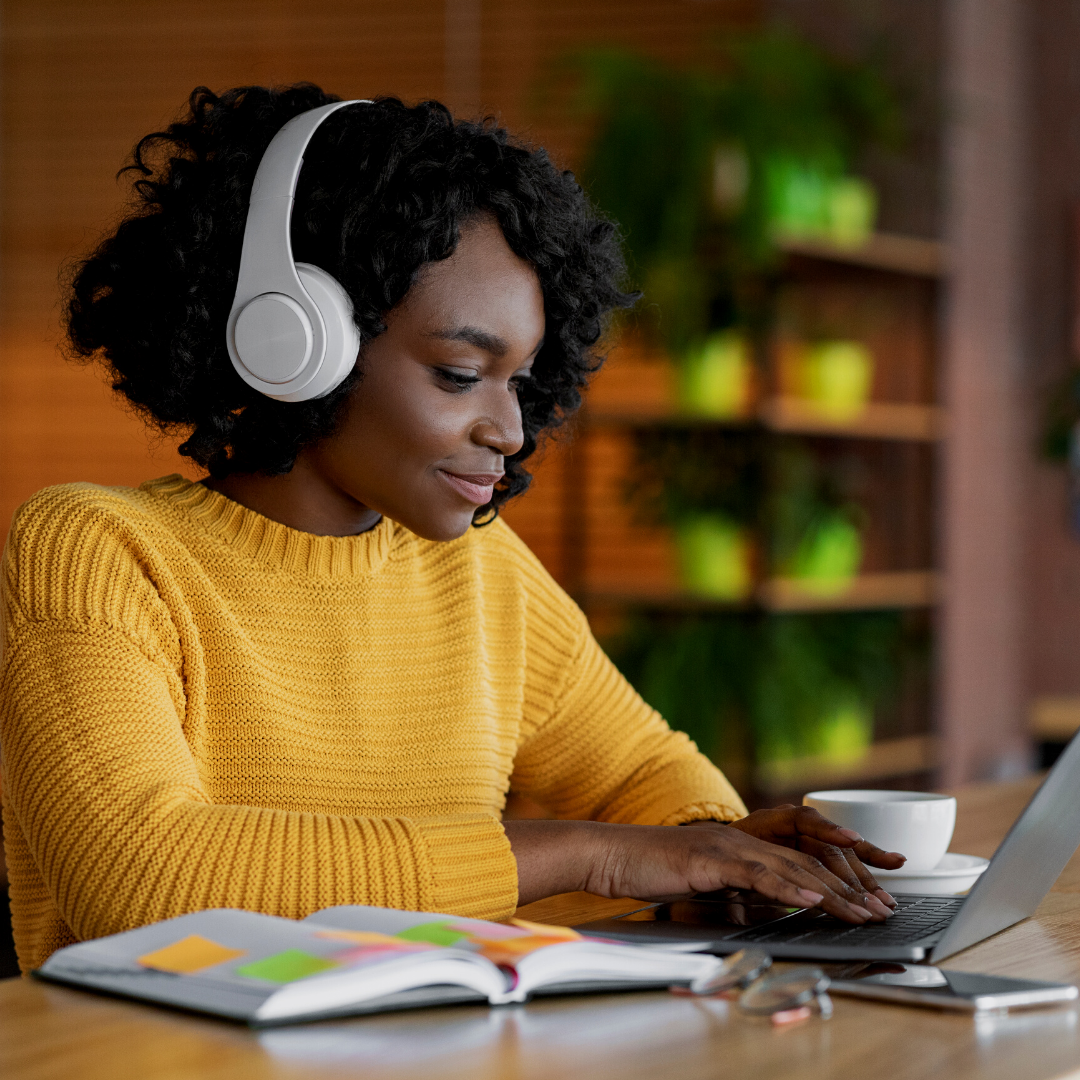 Contact us
Need to talk?
If you would like to reach out to us or you have questions, feel free to use our contact form.