The basic knowledge for every entrepreneur.
With the program, our vision is to build the new generation African entrepreneur who is holistic in action to develop a sustainable and profitable business or idea.
Enrol now >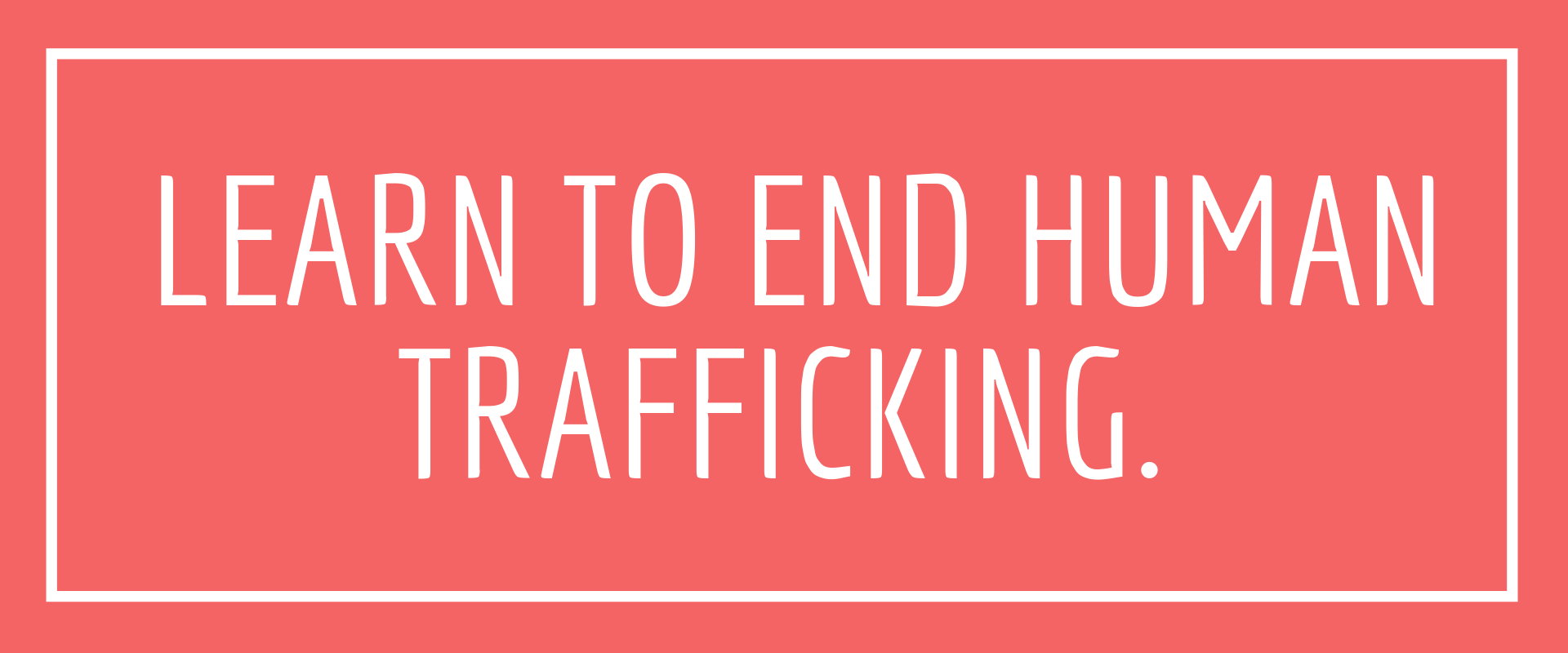 Take action. End Human trafficking!
As I share my personal story and my knowledge about human trafficking in this online program, my vision is that you can find a space in your heart to dedicate towards helping us prevent human trafficking. By enrolling for this program you also contribute financially to sponsor our projects in Africa to empower vulnerable people.
Learn more >
Joana @ Nachtcafé, German SWR TV (Show is in German)