In this article, we want to introduce you to the beverage industry in Nigeria. Nigeria has Africa's largest economy and is the continent's leading oil producer. On the other hand, the country's expanding beverage industry is home to one of Africa's largest economies. Thanks to its huge population, Nigeria is a booming market for soft drinks, juices, and other beverages. The beverage business is also one of the country's most significant employers, employing thousands of men and women. According to the statistics, the food and beverage industry provides at least 1.5 million employment, accounting for 22.5 per cent of the manufacturing industry's value and 4.6 per cent of the country's GDP.
Soft drinks, alcoholic beverages, and water are manufactured, packaged, and distributed in Nigeria's beverage business. Nigeria's soft drinks market is the country's largest and most popular, with several local and foreign brands. Nigeria's alcoholic beverage business is dominated by beer, with only a few enterprises manufacturing wine and spirits.
Nigeria Beverage Industry Outlook
According to Nigeria Beverage Industry Outlook 2022 – 2026, Nigeria's alcoholic drink exports are set to reach $21 million by 2026, down slightly from $21.5 million in 2021. Supply has increased by an average of 0.8% each year since 2001. Meanwhile, the country's beverage imports are expected to hit $234 million by 2026, up from $229.5 million in 2021. Read more. Leading beverage companies include Coca-Cola, Nigerian Breweries Plc, Nestle, Unilever and Promasidor.
Beverage Industry – Drinking Water Forms A Huge Market
Beverage usually means any drink other than water, but In Nigeria, drinking water falls under the beverage industry. This is also because essential drinking water is derived solely from packaged water that manufacturers have refined for consumption due to the lack of infrastructural amenities that provide clean drinking tap water in homes. The water business primarily involves manufacturing and distributing drinking water, with some companies offering bottled and tap water. This business sector is a huge market in Nigeria. 
Herbal Drinks Impact The Beverage Industry
Allow us to add Herbal medicines to the beverage industry since many do not require prescriptions. Herbal medicine is a new industry in Nigeria, having only existed for a few decades. Pax Herbal Clinic and Research Laboratories, Nigeria's first alternative medicine research institution, was founded in 1997 by Adodo Anselm, a Nigerian scholar. Kedi, Greenlife Herbal, Global Alliance, as well as several indigenous producers like Yemkem International and Green Extract Nigeria, are presently the country's biggest makers of herbal medication.
Impact on the Economy – Herbal Medicine In The Bevarge Industry
According to estimates, herbal medicine is expected to be worth $50 billion by 2030. Traditional medicine is relied on by 80% of people, especially in rural regions, for their health care requirements. The Nigerian House of Representatives believes that if given the right incentives, the herbal business may generate $10 billion in revenue yearly.
The growing desire for natural cures and the ever-increasing population drive the business. Traditional medicine generally provides immediate and long-lasting benefits, but modern treatment is more expensive and may require numerous visits, which fuels the demand for natural therapies.
Ministry in Charge: The Ministry of Health and the National Agency for Food and Drug Administration and Control oversee the beverage and herbal medicine industries. The World Trade Organization states Nigeria is the continent's largest food market. 
---
Infobox: For those unaware of Nigeria, here is generic info. Nigeria, officially the Federal Republic of Nigeria, is a country in West Africa. It is between the Sahel to the north and the Gulf of Guinea to the south in the Atlantic Ocean. It covers an area of 923,769 square kilometres (356,669 sq mi), and with a population of over 230 million, it is the most populous country in Africa and the world's sixth-most populous country. Read more in Wikipedia.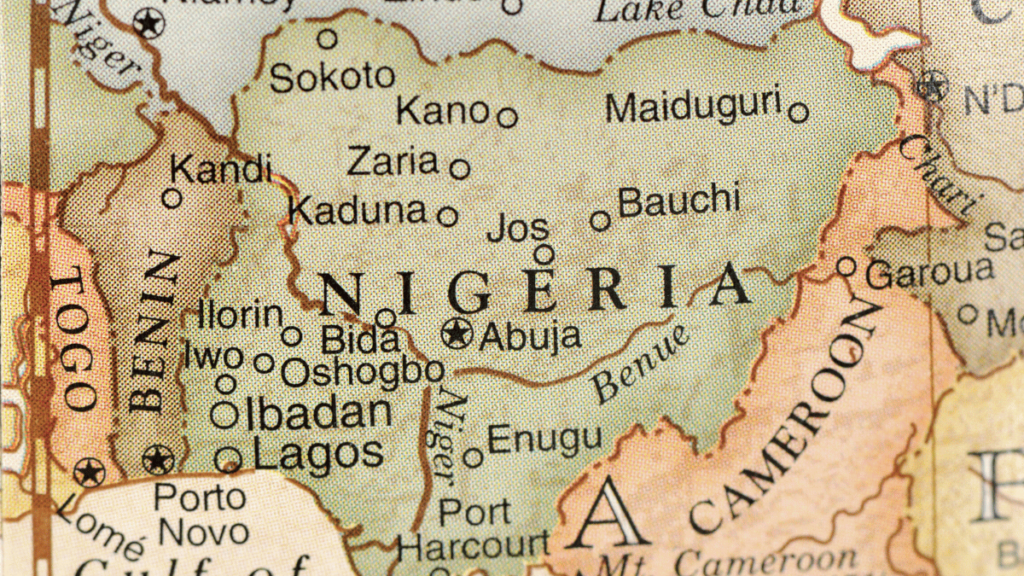 ---
Connect with us, and get our app.
We created our one-stop digital incubator app to bridge knowledge and service discrepancies for African students and Savvy entrepreneurs looking to start a business. Get the app (Android version) here. For IOS users, a web app is available here at https://tribe.joadre.com. Sign up for our newsletter here to get consistent resources via email. If you want to contact us, use our contact form or consult us through the app.
Thank you for reading to the end.
Cheers
Joadre